Sat hello to my little friend!


And his weapon of choice? A lure called a "Reef Runner Rip Shad." How's THAT for unconventional?!

Nice going Mike!!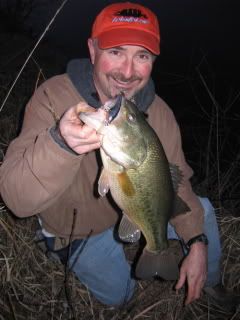 And one for Jamie to boot.




Earlier in the day Mike tried one of our other lakes for a few minutes and scored HUGE! He lost a fish that dwarfed these. I think he knows where it is though and you might see it here tomorrow.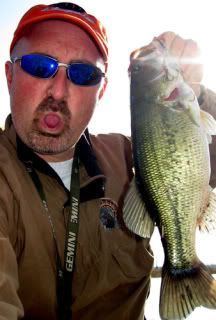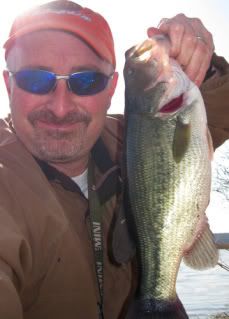 We are not just about fish. We're "Outdoor Geeks" as well. And just like any 12 year old should do, we find frogs and pick them up.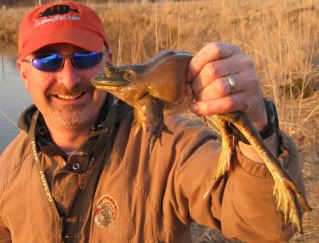 So..not only are our fish bigger. Our frogs are bigger too!