Fishing on St. Patrick's Day
Ken Schumacher used a 4" Senko ( Black with blue fleck) on a Sliderhead jig crawled along the bottom. I used a Savage Gear Rattle Shad burned in as fast as i could reel it.
So...my only question for you on St. Pat's day is....
Enough green for ya??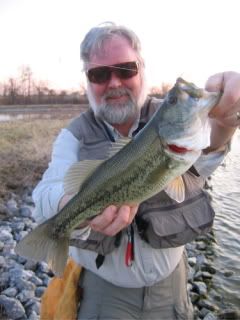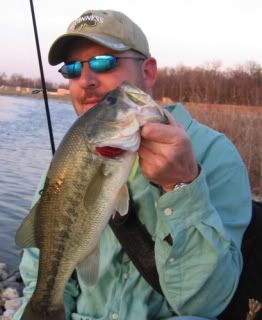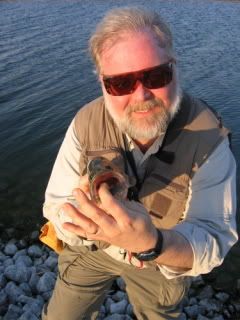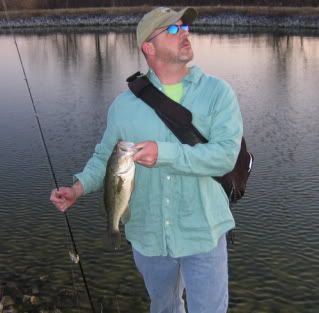 There were half a dozen more caught in our short after-work-outing.