Our most asked question:
People often ask Mike and I how we do it? How do we keep it all together? How can we stand to be in business, be friends, and be fishing partners all at the same time.
Well....
It's alot like...
Well, like this.
Click to hear the sounds of Jamie & Mike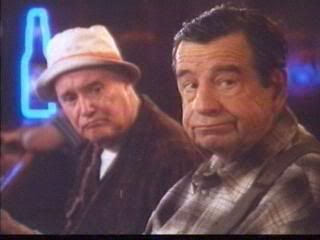 Oh..and Jade & Mark keep catching tons of fish.
See past reports for details on how.



Here's a vintage picture of a smallmouth angler circa 1952.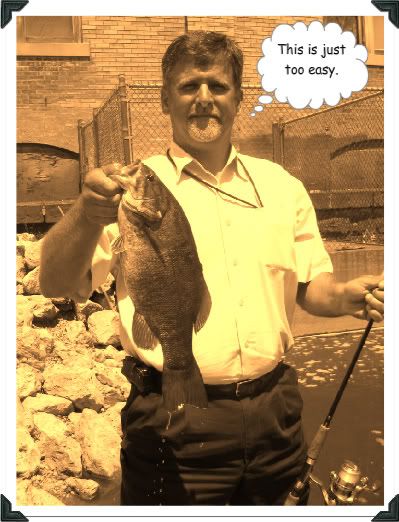 Just kidding...
*** This just in. 2PM 5-14-08. At noon Mark caught THAT.****