Fishing is like a box of chocolates....
Ya never know what you're gonna get.

Largemouth bass slamming a Savage Gear Rattle Shad in a ditch that hooks up to the main lake.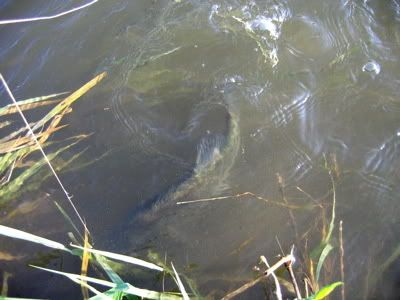 A big Yellow Bass and a big Crappie that nailed a small floating Rapala on a main lake rock point. (twitch, twitch, twitch...BANG!)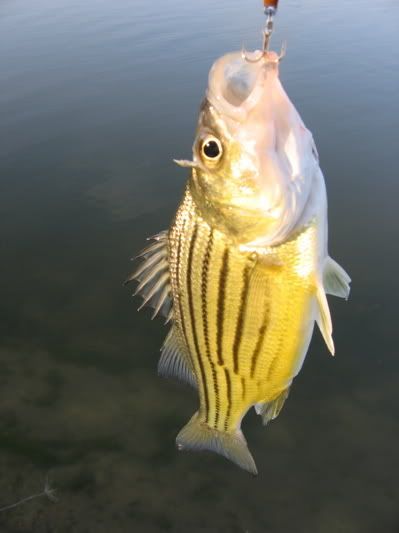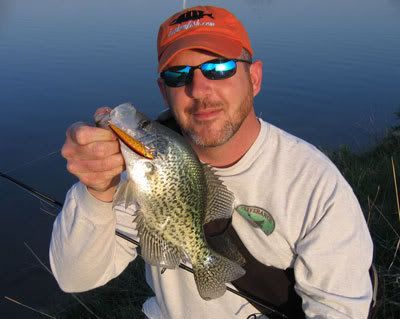 A nice surprise. A big walleye that was working a school of shad on that same main lake rock point. This post-spawn female slammed a Savage-Gear Prey115 at the edge of the rock point after just 2 twitches.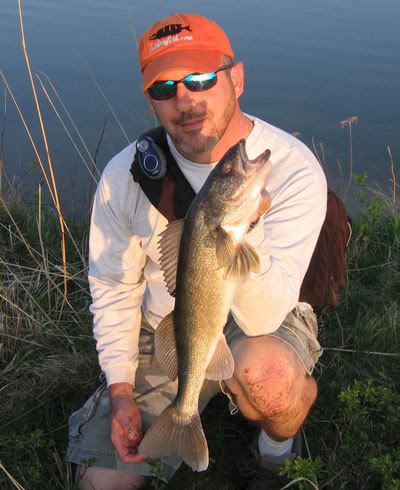 And finally one of a couple of smallies that nailed the same Prey115 on the rock point. Everything was using the rock point and pinning shad against it's walls. The pattern was pretty easy to figure out just by watching the water explode every other minute as another predator drove a shad to the surface and unloaded on it.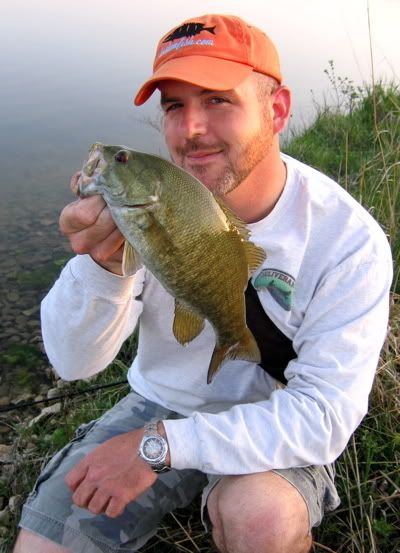 Not bad for 90 minutes.
Now get yourself back to the home page and check out THE TOTALLY INSANE SALE that we're gonna end very soon! CLICK HERE!!!!!!!!

*****UPDATE! Cinco De Mayo hotter-than-a-hobanero-pepper-on-a-taco report from Rock Island, Mississippi, Il.*********
"
Today the water is down several feet from Friday. In the typical eddy I
managed 5 smallies with the largest at 17". The whites were also in
there, but it was the smallies I was after. Mark had some luck in the
same location yesterday. These smallies are fat. Had fun with
perspective, made a 14" look like a 48". Anything worked. I caught
them today on a 4" finesse minnow, a sassy shad, and a bluefox spinner."