New secret weapon #1. Savage Gear.
As you know, we at Customfish always try to stay on top of the big rock candy mountain by getting our hands on new weapons of mass destruction that no one else has yet. And we just got a new weapon. I suggest you hide the children.
Savage Gear is a going to be making their presence known here in the U.S., and based on what we saw in the first 5 minutes of throwing their Rattle Shad we are extremely impressed!
As you'll see by their site, they are huge in Europe. We're guessing they are gonna be huge here as well.
Our first thought was to get our greedy little paws on their bigger baits and run them thru the gauntlet on Great Slave this june while catching a couple thousand monster pike. That's still gonna happen, so stay tuned for that upcoming report. BUT, in the meantime we have decided to run them thru the local gaunlet in search of cold water bass.
I'll sum it up this way:
2 casts. That's all it took. 2 casts til the Rattle Shad got hammered!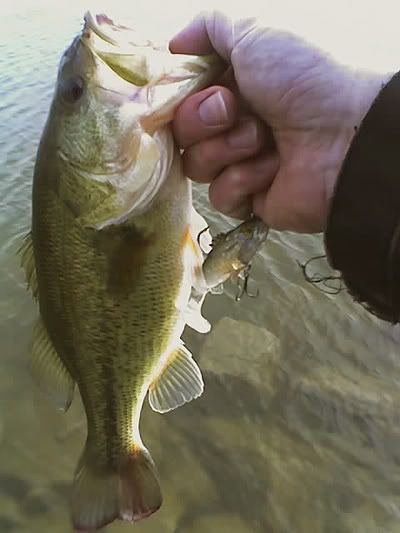 Now, that isn't to bad considering we were dealing with a 45 degree outside temperature and high winds. All we had to do was burn the bait in and it got hammered regularly on this short trip.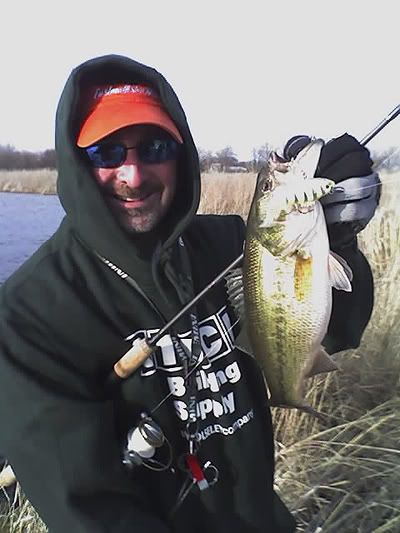 Mike joined me for a few minutes and quickly landed 3 nice bass and missed a couple more.
At one point Mike's Rattle Shad got hung up. Normally you chalk it up as a loss and keep going. But when you have a HOT bait that's working, you have to go to extremes to keep the mojo going.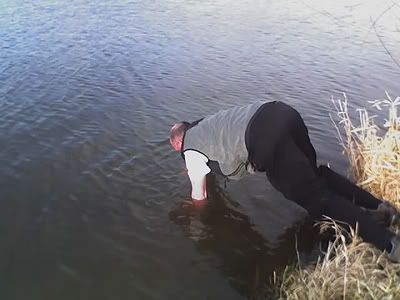 How cold is that water, Mike?



Did we try other baits? Yes. We tried the Husky jerk, Rattle Trap, Storm Subwart, a Chatterbait and the Swimmin' Charlie. All of them, as you know, are standard weapons in our boxes. On this trip none of them shined thus proving that our success with the Savage Gear was no fluke. As soon as we tied on the Rattle Shads again we were back on the fish.
Our final numbers for this short-after-work trip were 3 largemouth bass for Mike and 8 for me.

Savage Gear lures will be available soon in local retailers. We suggest you get a few if you want to keep up.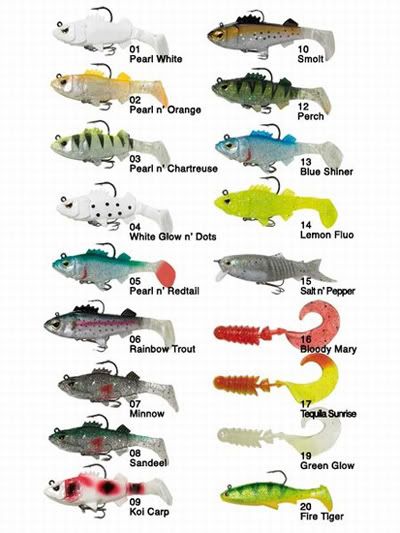 Labels: Cold water bass, customfish, jamie riani, mike kauchak, Rattle Shad, Savage Gear