Book Review: South Of The Pump House
Hey kids! It's time for the Customfish Book Review segment of our show!

(yes, we read. Smarta##!)

Do you fish? Do you like stories about fishing with strange plot twists, murder and 3 guys in a boat who have no business being out to sea?
The we've got the book for you!
This week I'm recommending Les Claypool's "South of the Pumphouse"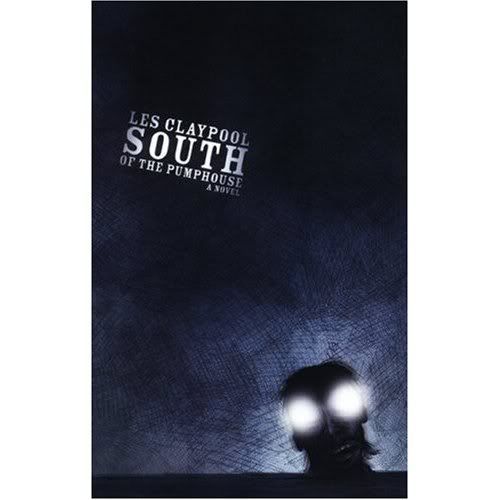 Amazon said: A dark, clever tale of two brothers, a fishing trip, drugs, and murder, this novel skillfully combines classic motifs of epic struggle and intelligent layers of imagery, reminiscent of The Old Man and the Sea, and the raw, tweaked perspective of a Hunter S. Thompson novel.
We agree.
It's a good read....and it'll make you think twice about who you are fishing with.